Strategy, Design, Solution Development
Move to Digital
We share the same ideas and speak the same language. The best way to step into the modern world is to be with us.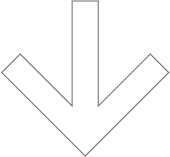 15+
We have been experts in our field for years.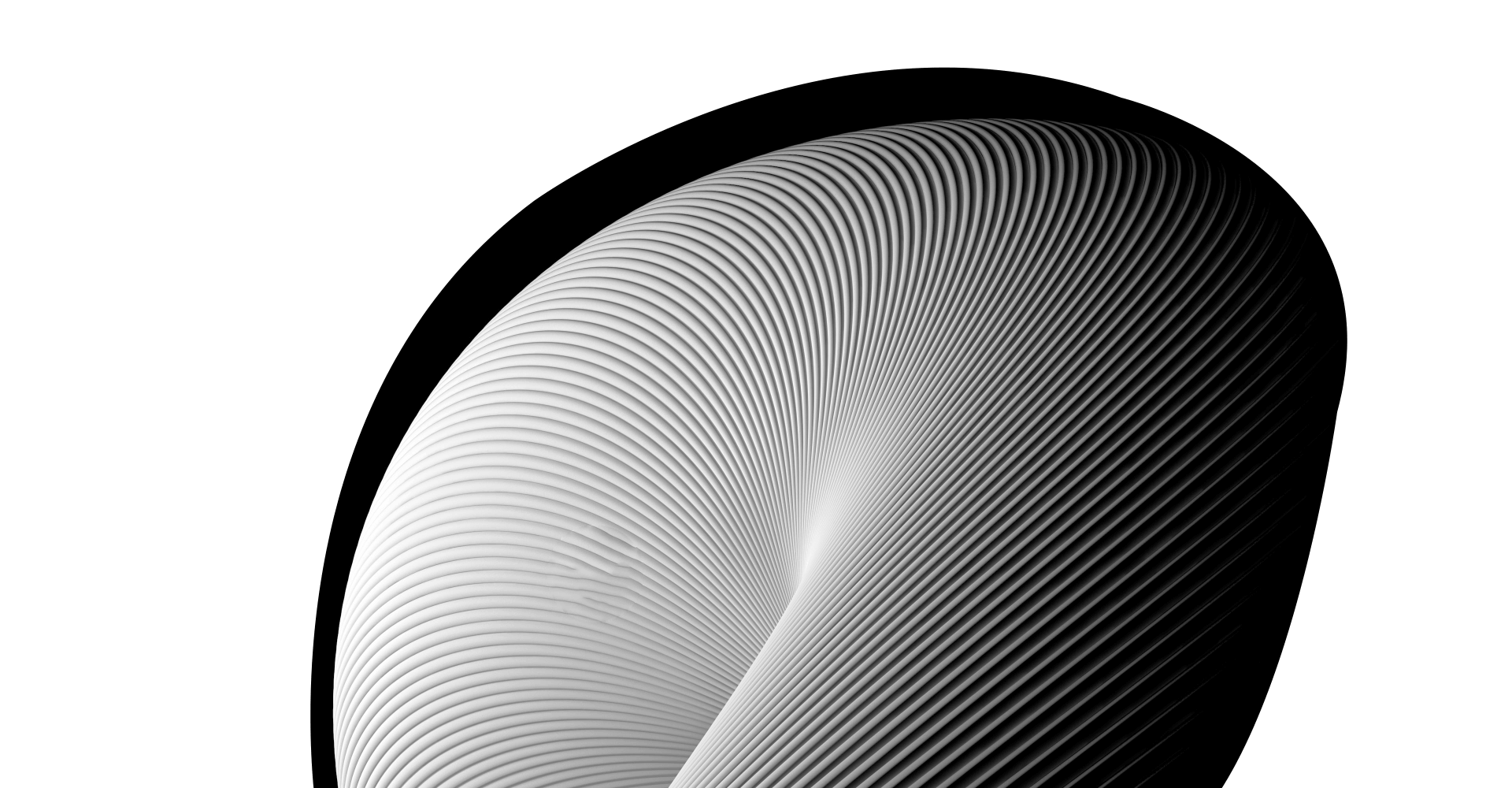 Inspirational
Productive
Smart
Innovative
Original
Different
Motivating
Energizing
Exciting
Impressive
Effective
Skilled
Talented
Hardworking
Passionate
Smart
Knowledgeable
Intellectual
Idealistic
Logical
Intuitive
Visionary
Problem Solving
Strategic
Analytical
Strong
Motivating
Consciously
Understanding
We always work with the excitement of the first day to make things better.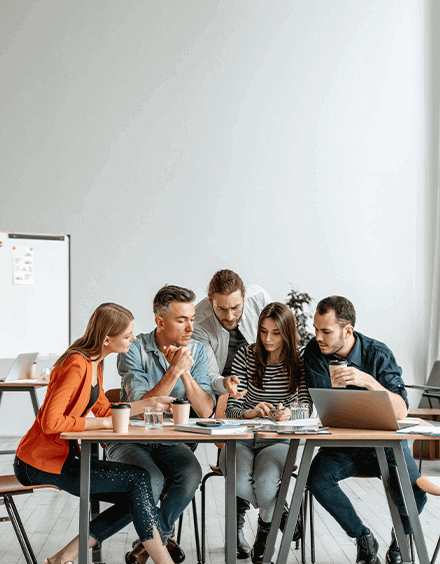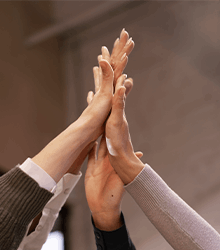 We are a team dedicated to making people's dreams come true. We work passionately to create innovative ideas and bring them to life. We always strive to improve ourselves and create better ideas that we can implement.
Tailored To Your Needs
Solutions
In today's competitive marketplace, brands need to take bold steps to not only grow but also stand out. We offer bold solutions that will take your brand into the future.
We're Thinking About You And We're Creating Solutions That Meet Your Needs
Business Process Stages
Step 01
01
Requirement Analysis
We will use user interviews, surveys, and other research methods to understand the project's user needs and requirements.
Step 02
02
Design
We will define the project's overall look and functionality, with a focus on user experience and usability.
Step 03
03
Development
We will develop the project's code using the latest software development techniques and tools.
Step 04
04
Testing
We will validate that the project is error-free and meets user requirements by putting it through a comprehensive testing process.
Step 05
05
Deployment
We will deploy the project in a way that best reaches users.
Step 06
06
Maintenance and Support
We will update the project to address errors, security vulnerabilities, and new requirements.
Step 07
07
Improvement
We will enhance the project's performance, usability, and security features by following user feedback and market trends.